We analyze a variety of data compiled from customers' businesses using mathematical and information sciences, and assist clients in the acquisition of new knowledge and solutions to operational challenges through quantitative processes.
Our strengths lie in the following three capabilities.
The ability to sort out customer issues and requests through an understanding of the business background, and to provide focused solutions
The ability to uncover the meaning of data, and to extract necessary information through clear analyses
The ability to utilize information technology that enables the high-speed processing of diverse data en masse
In actual business scenarios there is no single, optimal answer.
The required answer may change depending on changes in the environment or in requirements.
We have the relevant professionals conduct the following:
Face-to-face interviews with customers to assess their unique challenges
The streamlining and preprocessing of data
Quality analyses
Prototype model construction
Project assessments
These assessments are introduced in sequence in coordination with other professionals. By implementing this analysis cycle in a speedy manner, we can assess the facts within various scenarios to arrive at optimal solutions.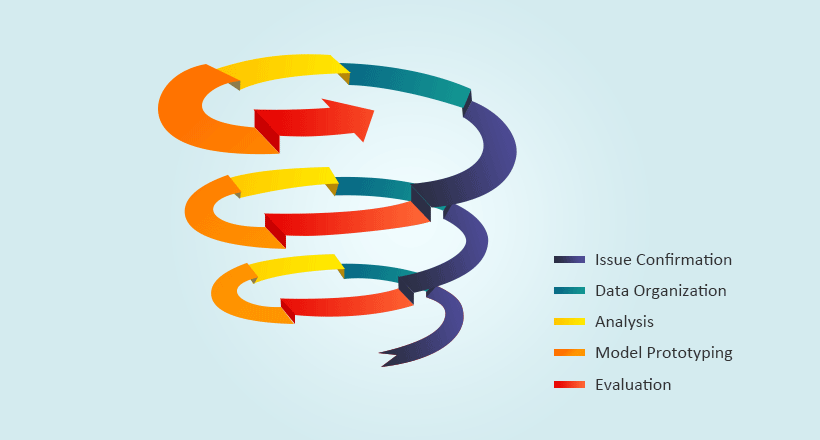 Primary scope and activities
Corporate Business
Surveys on the impact of introducing stock compensation plans
Text mining analysis of corporate governance reports, ESG reports, etc.
Real Estate Business
Analysis of the real estate market based on relevant data
Pension Business
Simulation analysis of pension ALM
Risk Management Business
Visualization of banks' internal documents through text mining
Optimization of credit portfolios
Retail Banking Business
Analysis of deposits and withdrawals to and from bank accounts